Compromises are a fact of life, especially when you start growing your family. Of course we wouldn't trade our kids for the world (most days), but having children does typically meaning giving up some of the things you might have loved when you were younger.
Honda knows that many drivers in the Somerset and Trenton area with growing families begin to consider three-row vehicles such as minivans and SUVs in order to be able to fit all of the important people in your life. Your kids, their friends, extended family, no matter who you need to chauffeur around the streets of Hightstown and Manville, the folks at our favorite Japanese auto brand have a number of larger automobiles with seating for any and all of your passengers.
Two particularly popular larger Honda models include the Honda Odyssey minivan and the Honda Pilot, the brand's midsize SUV. While having kids may require you to make a certain number of compromises, with either the Honda Odyssey or the new 2016 Pilot, drivers from Hamilton will find uncompromising safety, standard features, cargo room, and capability.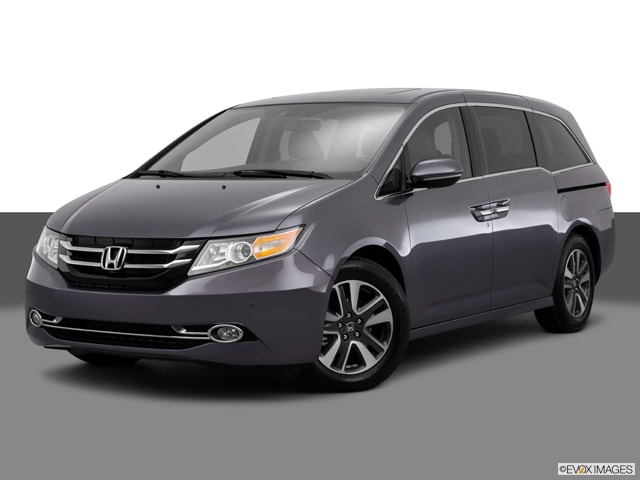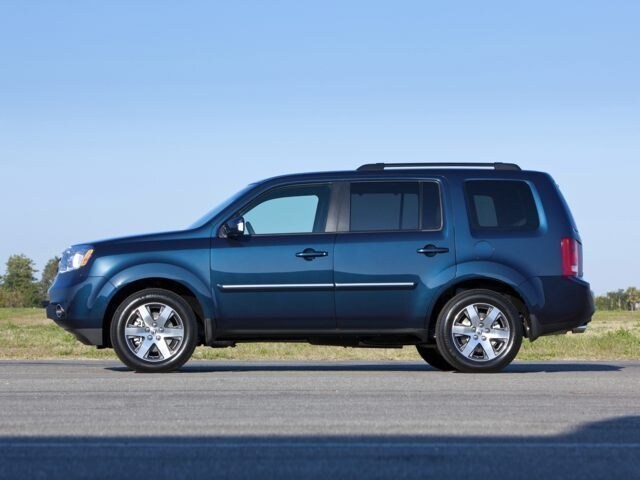 To learn more about either of these two Honda models, or another vehicle in the lineup, visit us here at Honda of Princeton today.