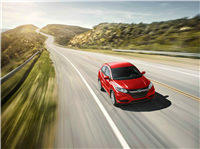 Flemington, NJ, is a borough in Hunterdon County that's home to almost 5,000 people. This quaint suburb features several historic homes and structures that were originally built during the earliest days of the United States of America. The town includes several attractions, including local restaurants and shops, as well as the Liberty Village Outlet Marketplace, the Shoppes at Flemington, and even the Hunterdon Shopping Center, which brings shoppers in from all over the garden state.
Leaving or arriving to Flemington is easy because it's located along Route 202. However, residents need to secure a set of wheels to get around, so if you're looking for a stylish and reliable vehicle, you may want to check out your Honda dealer near Flemington to get started on finding your next car.
Honda of Princeton is proud to help drivers from Flemington settle into their next car. 
Browsing the Selection at Our Honda Dealership near Flemington NJ
When it's time to get started on seeking out your next car, nothing is easier or more fun than having a Honda dealer near Flemington that's easy to get to. Whenever you're ready, you can drop by and take a look around at a stylish sedan like the Honda Accord, an efficient and eco-friendly vehicle like the Honda Clarity, or even a spacious minivan like the Honda Odyssey. You can also browse our selection from home by checking out our online inventory and plan ahead for your visit, so you can head right to your favorite model.
Getting Help from the Experts at Our Flemington Honda Dealership
Getting a sense of your options prior to making the trip to our Honda dealership from Flemington helps you get the most out of your visit. When you arrive, our friendly Honda experts will help you learn more about your options, so you can find a vehicle that's a perfect fit. Of course, once you find the model that really sparks your interest, there's no better way to see if it's the right choice than by climbing into the driver's seat.
Taking the test drive is the most fun step in the entire process. It allows you to experience the performance, play with the features, and ease into the comforts. By the time the drive is over, you'll know if you've found your next car.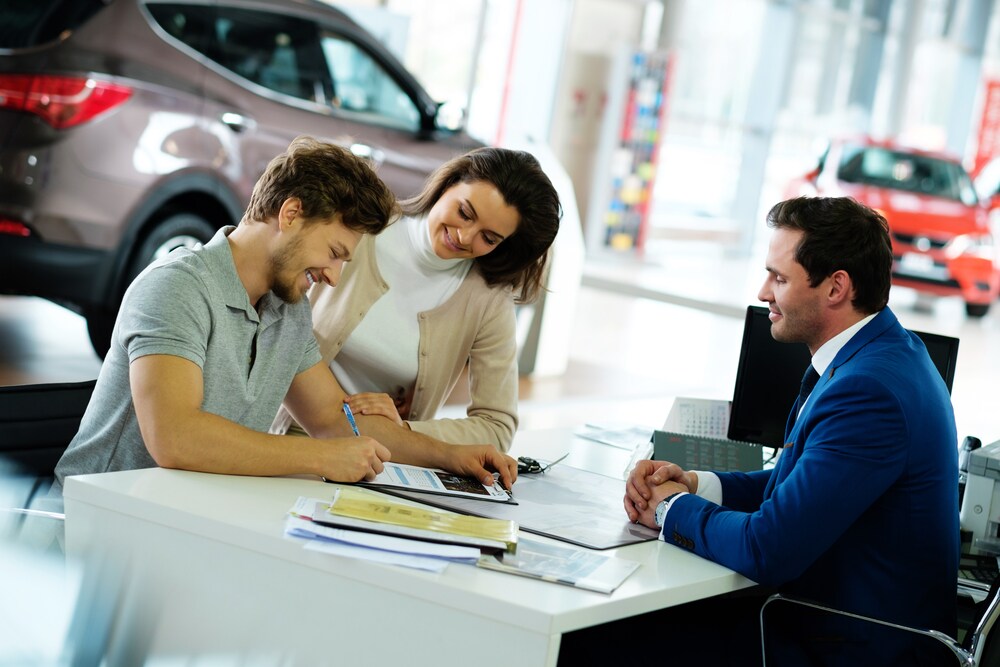 Financing or Leasing at Your Honda Dealer near Flemington NJ
Figuring out your options toward your new car is important, and our finance experts are here to not only answer your questions, but to go over the financing and leasing options in more detail. By getting a better sense of the terms and conditions, as well as the competitive rates, you'll be able to decide on the option that's right for you. Once you sign, you'll be ready to embark on the first journey in your new car.
At Honda of Princeton, we're proud to help drivers in Flemington, NJ, find the vehicle that's perfectly suited for their lifestyle. Drop by and get started on finding your next car today!