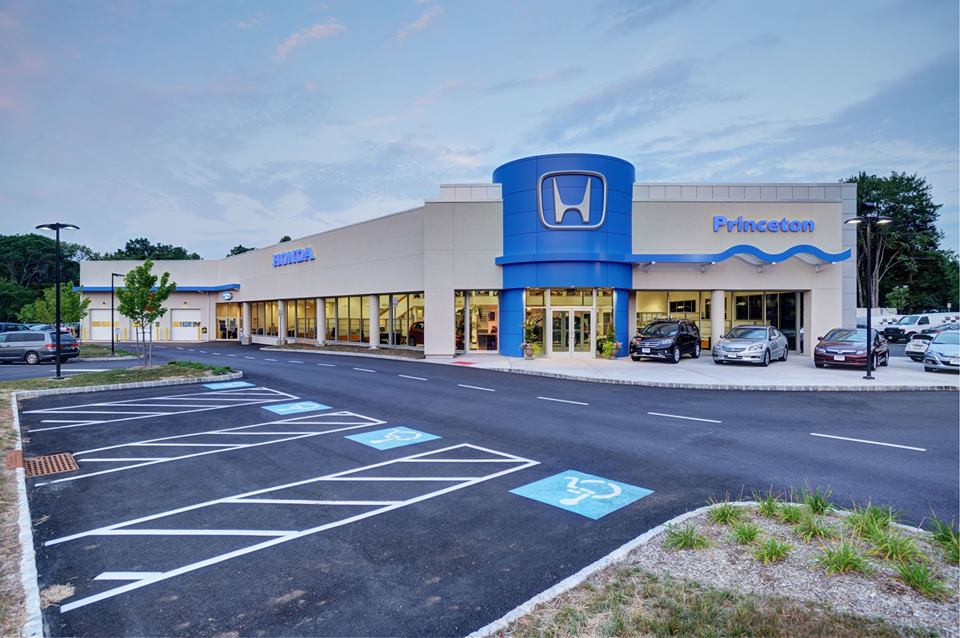 South Brunswick NJ Area Honda Dealer
South Brunswick Township was formally incorporated by the New Jersey Legislature on February 21, 1798 as one of New Jersey's original 104 townships. Nestled in Middlesex County, the once agriculturally-rich community now hosts diverse industry and warehousing resources that arrived with the transformation that occured with the opening of the New Jersey Turnpike in 1951. However, South Brunswick is still a residential destination, with CNNMoney.com ranking South Brunswick Township 22nd on its 2011 list of the "Best Places to Live" and SafeWise naming South Brunswick Township as the 10th safest city in America to raise a child in 2016.
Honda CR-V Near South Brunswick NJ
The newly redesigned Honda CR-V is taking the compact SUV class by storm. You can't shake a stick on Main Street in South Brunswick, NJ without seeing a new CR-V drive by! Its compact and stylish profile will turn heads, yet its practicality and utility will give you all you need to transport your cargo AND passengers around Middlesex County in comfort and class. The new design features attractive color options and diverse trim levels from the base LX, up to the EX, EX-L and the fully-loaded Touring edition, offering something for every type of South Brunswick driver. Visit Honda of Princeton today to take a new Honda CR-V for a test-drive on the roads of Middlesex County and see what the buzz is about!
Shop Honda CR-V Near South Brunswick NJ
South Brunswick NJ Area Honda Accord
All the benefits of residential life, and close enough to the city to enjoy all that metro living offers, South Brunswick, NJ residents have the best of both worlds. The roads of Middlesex County offer the same variety, from rolling hills to straight-aways that go on forever, they beg to be driven on with an award-winning, proven vehicle, and South Brunswick NJ drivers know where to go to shop for their Honda vehicles! The sporty
Accord Coupe
delivers an exciting driving experience, perfect for the sport minded driver, while the
Accord Sedan
offers more passenger room without sacrificing any of that driving exhilaration! Environmentally conscientious drivers can enjoy the
Accord Hybrid Sedan
, which features cutting-edge electric/fuel power and a fantastic 49 mpg fuel consumption rating on the roads around South Brunswick NJ.
Shop Honda Accord Near South Brunswick NJ
Honda Civic in the South Brunswick NJ Area
The popular Honda Civic has much of what its larger cousin offers but in a more compact, spotier package that does not sacrifice anything that South Brunswick drivers expect from their new Honda. Honda of Princeton has a large selection of Civics to choose from in the South Brunswick Area, from the
Civic Coupe
, to the
Civic Sedan
or the newly designed
Civic Hatchback
, we have a Civic that suits your unique lifestyle. And with an affordable MSRP starting at only $18,740, you won't have to break the bank to make it happen! Test drive the new Honda Civic today at Honda of Princeton!