The tires on your vehicle perform an important function. But, while tires are an important part of your vehicle, they're also components that tend to wear over time and require some upkeep over the years, as well as a full replacement. You'll want to know what to look out for so you'll know when to schedule tire service near me in Flemington, Hamilton, and Princeton.
At Honda of Princeton, we're proud to offer tire repair services to drivers, to help them get more out of their tires, or to prepare for the day that it's time to have them replaced.
Signs to Look Out For That Your Tires Need Service or Replacement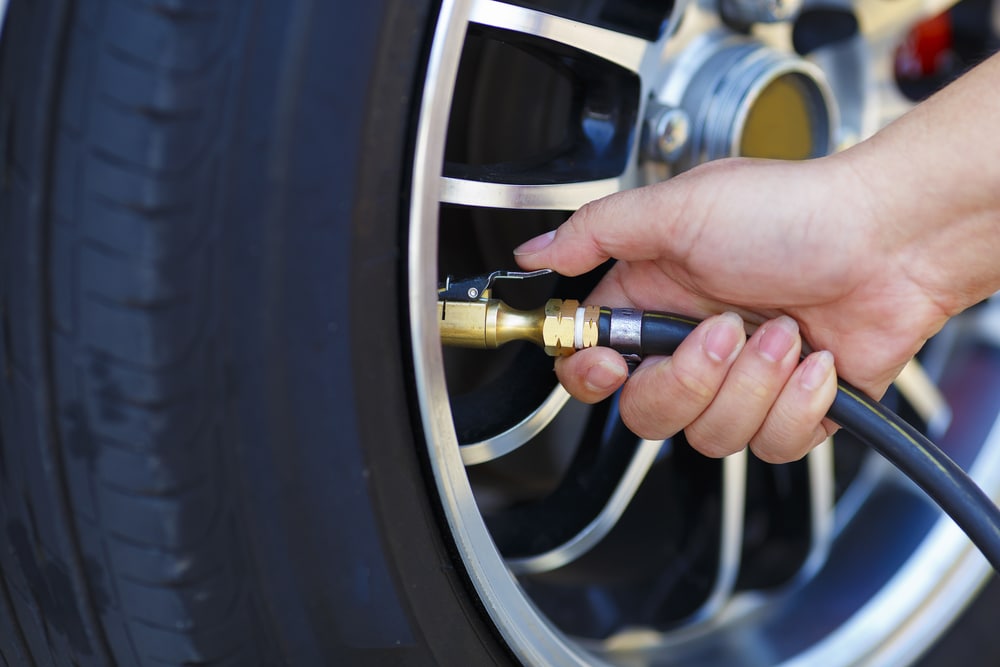 You don't have to be a tire expert to know when it's time to find tire service near you, but it's important to notice the signs that indicate a replacement may be on the horizon. Performing regular visual checks can be helpful, but also knowing when there's something wrong by the feel of your vehicle can also help you stay ahead of any premature replacements.
Here are some signs to look out for:
Vibration in the Steering Wheel- If you can feel the steering wheel vibrating while the vehicle is in motion, it may indicate uneven wear with your tires.
Vehicle Pulling- When you're driving, and you feel the vehicle pulling toward the right or left, it usually indicates under-inflation. The side that the vehicle pulls to is usually where the affected wheel is located.
Cracks & Bulges in the Tire Wall- Cracks and bulges can indicate that your tires have been through the battleground of the road, in terms of potholes, curbs, and possibly even debris. When tires are in this condition, they should be monitored closely and replacement tires should be sought out.
Wearing Tread- The tread is a hugely important part of your tire's anatomy, because it's the part that's responsible for gripping the road and providing traction. Low tread is less likely to have a firm grip on the road, so if winter is on the way, you may want to have the tires replaced for smoother driving on snowy roads.
Scheduling Tire Service near Me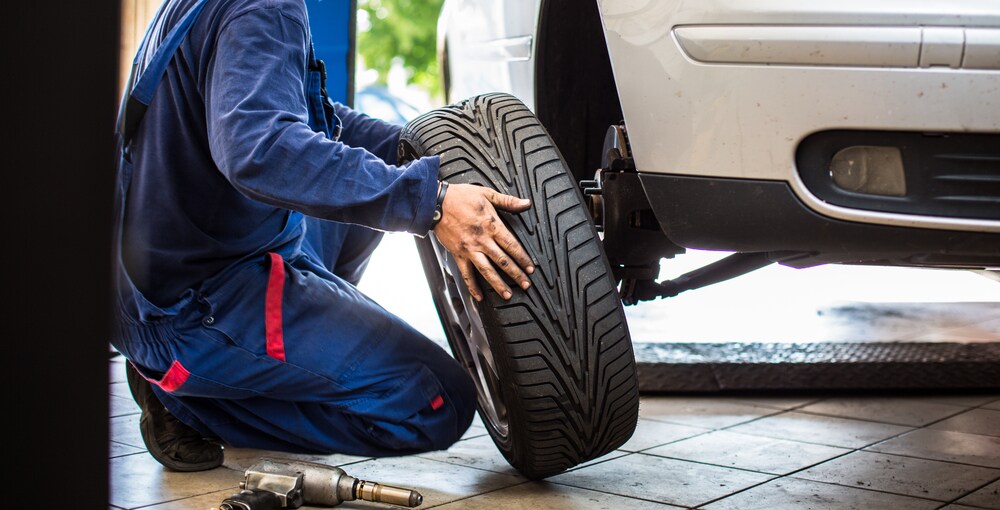 If you've noticed any of the signs listed above, you may want to seek out tire service as soon as possible to have any repairs performed or adjustments made to ensure a smooth and safe ride. However, if some of the signs indicate that service and repairs aren't feasible, you'll want to plan ahead to have your tires replaced. When it's time, you can always drop by and see us at Honda of Princeton for our service and expertise. We'll happily help drivers plan ahead or help them get more out of their current tires.
If you're in need of tire service, you can always contact us at Honda of Princeton. We're here to help drivers in Flemington, Hamilton, and Princeton with their automotive needs.