Your car's transmission harnesses all the power created by the engine to provide you with the perfect dose of strength for any road near Flemington, Princeton, and Hamilton. That's why it's essential to give your transmission the care it needs to perform at its best.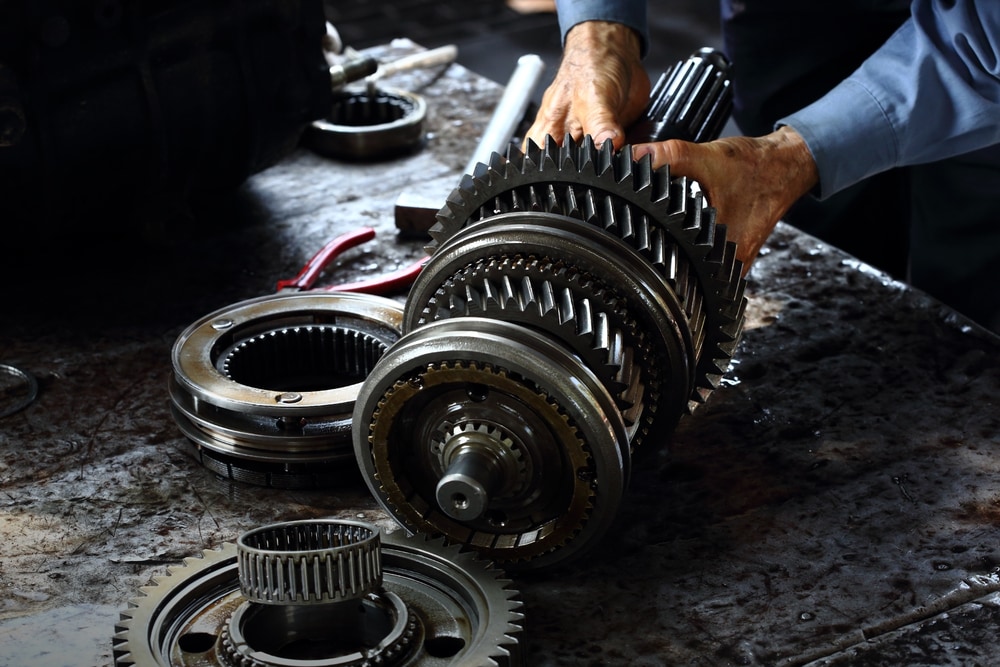 Luckily, the team of automotive specialists at Honda of Princeton is here to keep your vehicle healthy for years to come with our transmission repair services.
Thanks to our knowledgeable professionals, you'll get the transmission repair near me that your automobile needs to soar down your route with ease. Let's take a look at some of the ways in which we keep your transmission in top-notch condition!
Transmission Repair near Me
As the main component of trusted automotive repairs, it's crucial to visit a service center that's equipped with a team of mechanics that have years of expertise.
And, at our Princeton Honda dealership, we offer a state-of-the-art service facility where your vehicle will receive the care it needs, no matter if you're looking for basic maintenance, an emergency replacement, or anything in between.
On top of that, our professionals utilize a collection of advanced tools and quality parts when servicing your automobile's transmission. That way, you can trust that your transmission is being supplied with the fluids it needs to perform smoothly for a lifetime.
Not sure what kind of service to choose for your car? No problem! Our staff will gladly take a closer look at your vehicle and present you with a diagnosis. By opting for our transmission repair services, you'll know that your car is in good hands.
Why Is Transmission Repair Important?
Just like the oil inside your engine, your car's transmission fluid keeps every part lubricated and working smoothly. Why is that so important?
Well, because your transmission is comprised of an intricate collection of parts, you want to make sure that every item has plenty of lubrication to prevent friction and excess heat while you're on the road.
However, unlike engine oil, transmission fluid only needs to be replaced every 30,000 miles or so. By equipping your vehicle with regular transmission repair near me, you'll keep your car's acceleration and performance at its most effective.
Plus, by seeking out routine services, like transmission fluid replacements, you'll address any existing issues that could've turned into larger problems down the road.
All in all, our highly trained technicians will help you preserve the health of your transmission, and thereby your automobile, so that it remains by your side for as long as possible.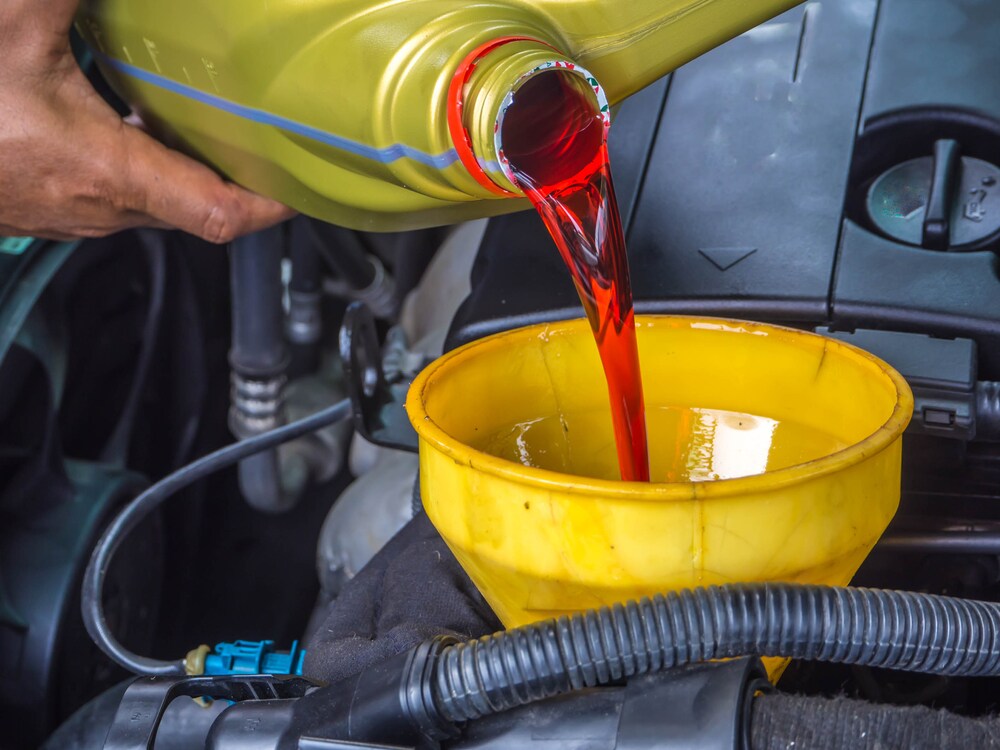 To make sure that you're staying in pace with your transmission's maintenance requirements, keep an eye out for these warning signs:
Delayed Acceleration
Difficult Gear Shifts
Gear Slippage
Overheated Transmission
If you notice any of these symptoms, don't hesitate to call our service professionals to schedule your service appointment.
Schedule Your Transmission Repair near Me Today!
Ready to get your car's transmission repair near me? All you have to do is navigate through the resources on this page to learn more about our services. Otherwise, feel free to contact the repair specialists at Honda of Princeton or schedule your service appointment today!
Once you've visited our maintenance shop, you'll understand why so many drivers near Flemington, Princeton, and Hamilton trust our team to care for their vehicles and provide them with dependable service.