At Honda of Princeton, drivers in Flemington, Hamilton, and Princeton are aware that we've got plenty of Honda models on our lot, but we also carry a wide selection of used cars in our inventory. Used car buying has gotten a lot easier in recent years, because drivers have the right tools to help them find what they're looking for, simply by typing used car dealer near me into the search bar.
That's why we're here, to let drivers know about our used car inventory and our helpful services for when the time comes to find a pre-owned vehicle.
Used Car Dealer Near Princeton, NJ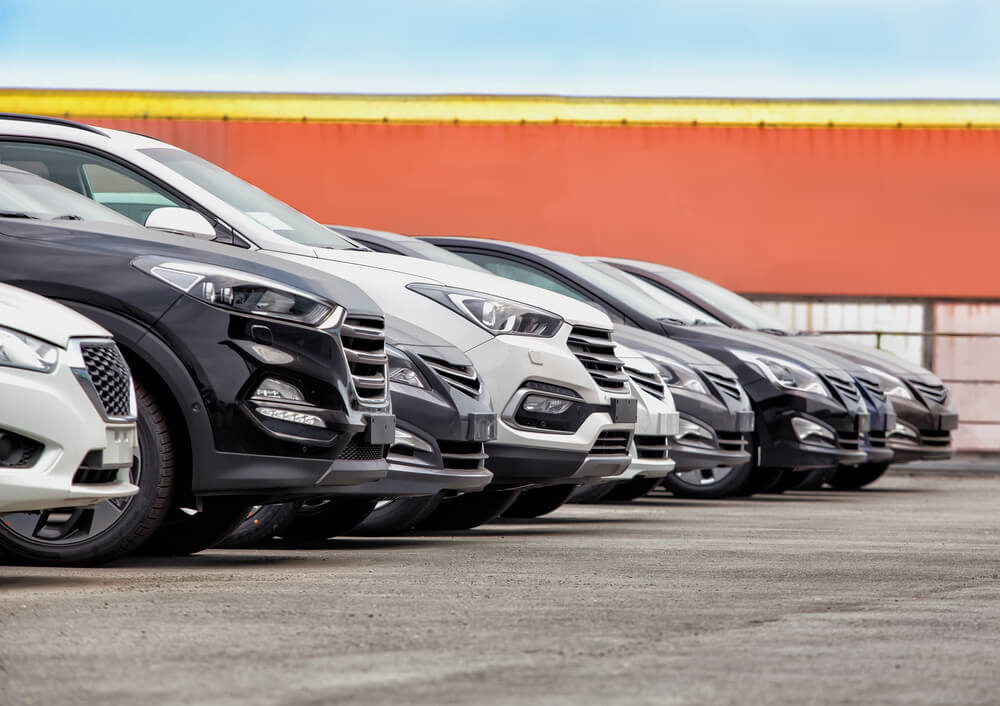 Our Used Car Inventory
At our dealership, we've got an extensive inventory offering up a versatile selection of makes, models, and even styles and vehicle classes. Whether you're in the market for a compact sedan, a fullsize SUV, or even a heavy duty pickup, you'll be able to find exactly what you're looking for. You can even get started now by checking out our online inventory and using the filters to sift through your options; this way, you'll find a vehicle that has exactly what you're looking for!
Finding the Right Used Car Dealer near Me
On this page, you'll notice a list of links that feature some towns or cities that are in the surrounding area-these are the areas that we serve. These pages can help drivers from these areas who are seeking out a used car dealer near them to get started on the journey to finding the right used car. By searching used car dealer near me, they'll find our dealership and be able to learn about our services and inventory, to help them get their foot out the door and work towards finding the right used car. 
What You'll Learn in These Used Car Dealer Pages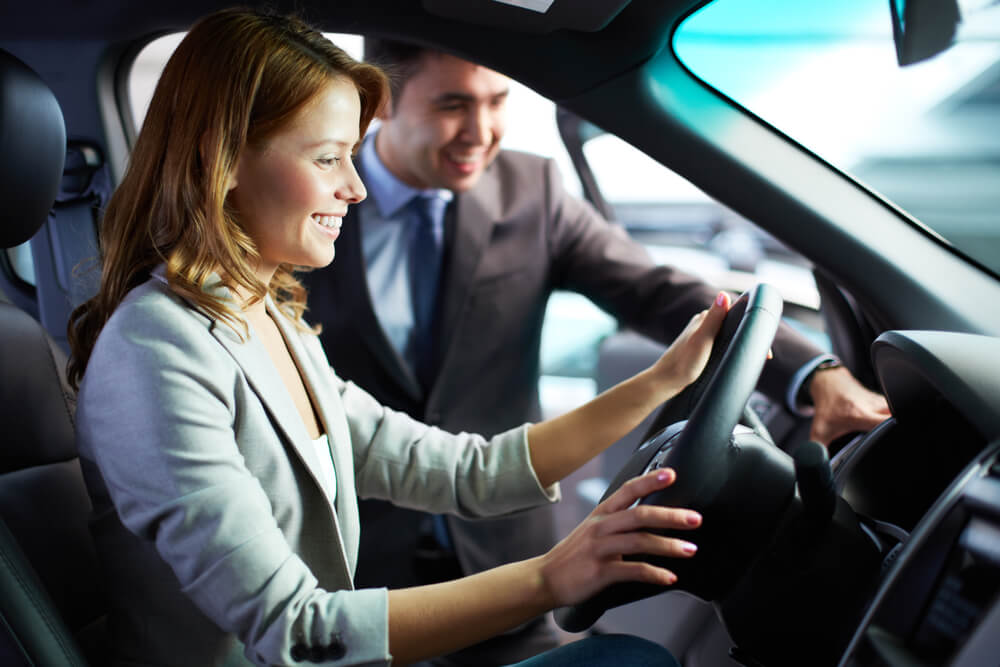 These pages begin with a brief introduction about the town or community, before mentioning our dealership. In these pages, drivers can get a sense of our dealership, our services, and how we approach the car buying experience. It can help drivers get a real sense of who were are, how we can help them along on the journey, and why they should consider finding their next car on our lot. They can even get a head start on finding the right used car!
At Honda of Princeton, we're proud to lend a helping hand to drivers in Flemington, Hamilton, Princeton, and beyond for when they're seeking out the right used car. Contact us today!